September 11, 2014, guests Richard Flamer, Winston Wu, Jim Fetzer, and Phil Farruggio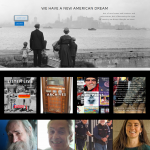 ---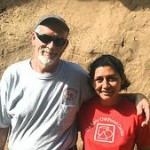 Richard Flamer
Richard described the trip he took recently to Guatemala with his wife Areceli. It was a fascinating look comparing the lives of rich and poor in a place where they exist side by side.
---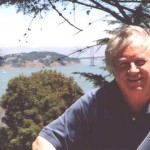 Jim Fetzer
Jim discussed the Obama speech the night before, regarding ISIS, the faked beheading videos, and the attempted justification for air strikes on Syria.
---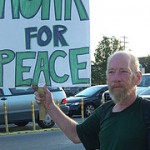 It's the Empire, Stupid with Phil Farrugio
In this new segment our regular columnist Phil Farruggio presents his thoughts on a different topic every week.
---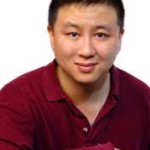 Winston Wu
Winston discussed the destruction of the twin towers on 9/11/01 and how the official story just does not make sense. He discussed the possible alternative explanations including drone aircraft, controlled demolition, and the use of holograms.
---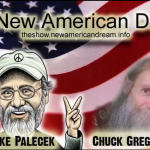 Chuck Gregory and Mike Palecek
I opened with Time will Tell, a song by Redhill, and then asked which it is that we are doing: running to heaven or running to hell. Mike and I did some great bits including:
The Paul Harvey School For Advanced Neo-Journalism Studies at Columbia University
Operation Northwoods spray deodorant
Postcards From The Edge, Notes From The Treehouse … Lying on our backs looking up at the clouds …
This is NBC News – we are the real deal – see our big offices, big salaries, big houses. We are really real journalists
The Wacky American morning game show "No, No Really, This Time It's Real."
A New American Dream Radio Show Editorial Comment
A review of today's news

CLG: Found 'Reckless' in Gulf Spill, BP Faces $18 Billion Fine
Barrett: Arrest Kissinger for both 9/11s

Notes we have been receiving from listeners … by email, chat room, telephone, telepathy and telegraph

June Cleaver on reporters and the CIA
Lumpy on how offshoring of jobs resulted in an economy that can only create new jobs in lowly paid, increasingly part-time non-tradable domestic service jobs
Eddie Haskell on real life propaganda
Beaver comparing invasions to social work

The News from Mount Liberty, where Charlie Johnson discovers that the doctors don't even know why he is in the insane asylum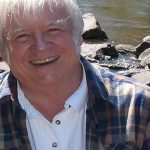 Jim is a monthly columnist appearing the second week of each month. James Henry Fetzer (born December 6, 1940) is a philosopher of science and conspiracy theorist. Since the late 1970s, Fetzer has worked on assessing and clarifying the forms and foundations of scientific explanation, probability in science, philosophy of mind, and philosophy of cognitive […]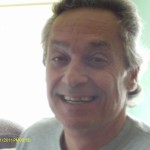 Phil is a weekly guest on our show. Philip A Farruggio is son and grandson of Brooklyn, NYC longshoremen. He is a free lance columnist (found on WorldNewsTrust.com, TheSleuthJournal.com, Information Clearing house, Op Ed News, Dandelion Salad, Activist Post, Dissident Voice and many other sites worldwide). Philip works as an environmental products sales rep and […]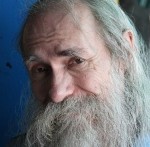 Co-founder and co-host of the show, Chuck lives in Fort Lauderdale, Florida with his wife Lorraine and assorted exotic pets. He was fortunate to attend Friends Central School in the late '60s to hone the already strong core beliefs instilled in him by his parents Wayne Lawrence and Marjorie Mock Gregory. His education continued at […]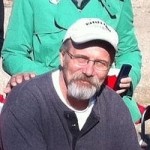 Co-founder and co-host of the show, Mike Palecek is a writer who lives in Saginaw, Minnesota, west of Duluth. He is a former federal prisoner for peace; was the Iowa Democratic Party candidate for the U.S. House of Representatives, 5th District in the 2000 election, gaining 65,000 votes on an anti-war platform in a conservative […]