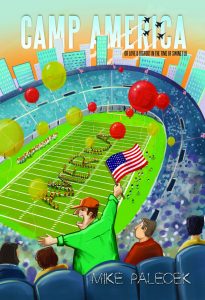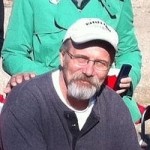 Co-founder and co-host of the show, Mike Palecek is a writer who lives in Saginaw, Minnesota, west of Duluth.
He is a former federal prisoner for peace; was the Iowa Democratic Party candidate for the U.S. House of Representatives, 5th District in the 2000 election, gaining 65,000 votes on an anti-war platform in a conservative district; is a former award winning reporter, editor, publisher in Nebraska, Iowa, Minnesota.
The small newspaper Mike & Ruth Palecek owned and operated in Byron, Minnesota won the MNA Newspaper of the Year Award in 1993. Mike and Ruth have two children and recently moved from Iowa to Minnesota. The Paleceks both work for group homes in the Cloquet area.
Goodreads page
Amazon page
Book covers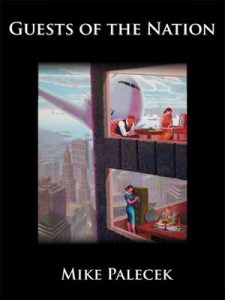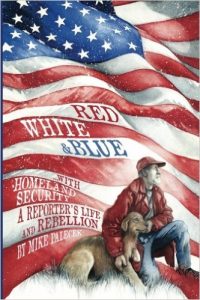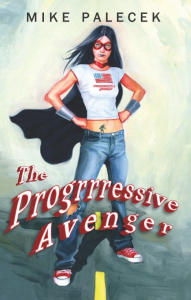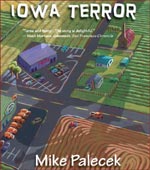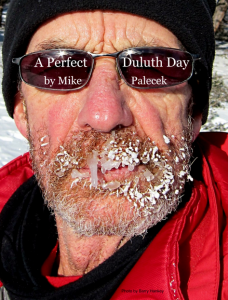 Latest novel, CRUSHER vs. THE EMPIRE, Free on Smashwords.
Next book in the Geronimo's Revenge series, CRUSHER in WONDERLAND, to be released by CWG Press, Oct. 2nd.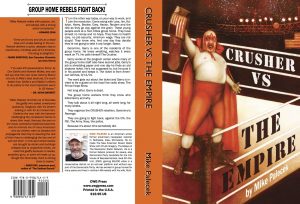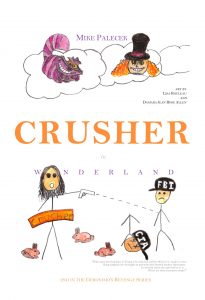 _____________
MICHAEL & Me
Cold Type Magazine
Toronto, Canada
September 2017
More, Cold Type Magazine:
2007
The American Dream Book Tour … Part ONE
http://coldtype.net/Assets.07/Essays/0507.RoadTrip.pdf
The American Dream Book Tour … Part TWO
http://coldtype.net/Assets.07/Essays/0607.RoadTrip2.pdf
April 2014 – Broken Bridge
July 2014 – Iowa Terror
Oct.-Nov. 2014 – Guests of the Nation
Feb. 2015 – American History 101: Conspiracy Nation
April 2015 – Looking for a Revolution
June 2015 – Operation Northwoods
Mid-Oct. 2015 – One Day in the Life of Herbert Wisniewski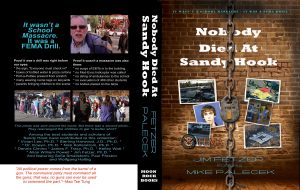 Moon Rock Books
-Nobody Died at Sandy Hook
-And I Suppose We Didn't Go To The Moon Either?
-America Nuked on 9/11
-And Nobody Died at Boston Either
– with Prairie Miller, WBAI, New York City, Arts Express
– with Denny Smithson, KPFA, Berkeley
– with Monica Hadley, Writers Voices, Fairfield, Iowa
… With Susan Lindauer, The Covert Report, talking about CRUSHER vs. The Empire
It was live Saturday, July 22, 2017 from 10-12.