September 25, 2014, guests STEVE KOWIT, MICHAEL ANNIS, KAREN KWIATKOWSKI, and Phil Farruggio
---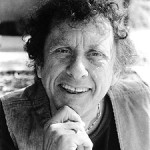 Steve Kowit
Steve read a poem titled "The Box Elder Bug" in which he pondered the posturing of people, the assumption that bugs are always pests to be exterminated, and how "homo satanicus" destroys life all over the planet. Fascinating discussion ensued.
---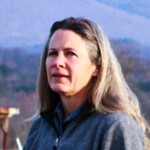 Karen Kwiatkowski
Karen discussed some current news that made here mad. Among the topics were the militarization of law enforcement, the fact that Square will not process sales of guns, and other indications that we are not where we want to be.
---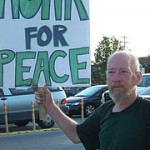 It's the Empire, Stupid with Phil Farrugio
In this new segment our regular columnist Phil Farruggio presents his thoughts on a different topic every week. This week it was The Long Con.
---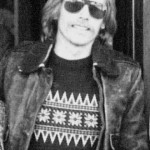 Michael Annis
Michael continued reading from "Brave New World Order" and then discussed 100,000 Poets for Change. He's the Denver area coordinator for that activist event that took place on September 27 in cities all over the world.
---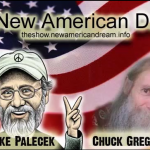 Chuck Gregory and Mike Palecek
I opened with "We Are Here" by Alicia Keyes, and Mike and I presented a number of segments:
It's A Neo-Con World After All
On Babushka Kalashnikov's Korner
The view from Uncle Bill's Front Porch:
"It's A Beautiful Day In The Empire."
Some news Lori Price and Citizens For Legitimate Government:
Suspicions Run Deep in Iraq (and Elsewhere) That C.I.A. and the Islamic State Are United
Some notes from listeners … by email, chat room, telephone, telepathy and telegraph

From Wilma in Bedrock: Secrecy is the enemy of the truth
From Ed, in Sullivan, Ohio: I Believe Paul Mccartney Died In 1966
And from Allen the Alien, on his way to Alpha Centauri for milk and bread: 40 million Scots weren't allowed to vote in the referendum that ended up with a broad 10% "No" majority

The News from Mount Liberty, in which Charlie starts to understand how serious things are at the insane asylum and contemplates escape.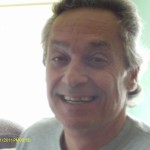 Phil is a weekly guest on our show. Philip A Farruggio is son and grandson of Brooklyn, NYC longshoremen. He is a free lance columnist (found on WorldNewsTrust.com, TheSleuthJournal.com, Information Clearing house, Op Ed News, Dandelion Salad, Activist Post, Dissident Voice and many other sites worldwide). Philip works as an environmental products sales rep and […]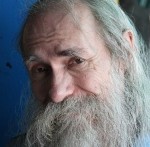 Co-founder and co-host of the show, Chuck lives in Fort Lauderdale, Florida with his wife Lorraine and assorted exotic pets. He was fortunate to attend Friends Central School in the late '60s to hone the already strong core beliefs instilled in him by his parents Wayne Lawrence and Marjorie Mock Gregory. His education continued at […]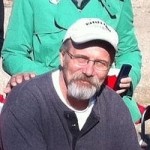 Co-founder and co-host of the show, Mike Palecek is a writer who lives in Saginaw, Minnesota, west of Duluth. He is a former federal prisoner for peace; was the Iowa Democratic Party candidate for the U.S. House of Representatives, 5th District in the 2000 election, gaining 65,000 votes on an anti-war platform in a conservative […]