Poetry Special – December 29, 2022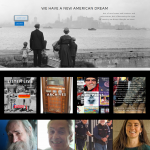 What a wonderful evening of poetry and commentary. Guests were Sheena Szuri, Ava Bird, Linda Mac, Mikee LaBash, and Michael Annis. Of special note: Linda and Mikee presented work by Frank Moore. A little bit about them:
Linda and Mikee shared a home and family with Frank for decades and collaborated on countless projects, including a radio station, public access television program, numerous publications, a series of durational, participatory performances, and the Outrageous Beauty Review, a cabaret of bad taste held at legendary San Francisco punk club Mabuhay Gardens.
Frank Moore was a Berkeley-based performance artist, shaman, poet, essayist, painter, musician, and Internet/television personality who experimented in art, performance, ritual, and shamanistic teaching since the late 1960s. Two of his oil paintings are part of the permanent collection at BAMPFA, his extensive archive will be held by the Bancroft Library at UC Berkeley.
Everyone brought something great and I had a fantastic time with this group.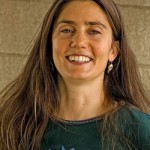 Ava is a monthly columnist appearing the first week of each month. Ava Bird was our very first guest and we always look forward to her visits. We love to listen to her read. Ava's books are currently not available but you can see her blog at birdblogblast.blogspot.com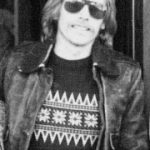 Michael is a monthly columnist who appears in the fourth week of each month. He is currently taking a leave of absence but we expect to have him back soon. MICHAEL ANNIS—poet, writer, playwright, radio commentator, founder & senior editor of Howling Dog Press—has published many of the world's modern giants of fiction, drama, poetry […]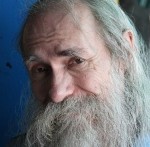 Co-founder and co-host of the show, Chuck lives in Fort Lauderdale, Florida with his wife Lorraine and assorted exotic pets. He was fortunate to attend Friends Central School in the late '60s to hone the already strong core beliefs instilled in him by his parents Wayne Lawrence and Marjorie Mock Gregory. His education continued at […]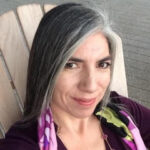 Miami native Sheena Powell Szuri is a poet, activist, yoga teacher and scientist. As part of a thriving South Florida poetry community, Sheena is proudly affiliated with the Miami Poets, the Florida State Poets Association, and Famous Last Fridays poetry group at Books & Books. She serves on the Board of Directors of the South […]