December 27, 2012 with Lori Price
Chuck and Mike welcomed Lori Price for our final show of 2012.

[audio:https://newdream.us/wp-content/uploads/2015/08/show_4073345.mp3|titles=show_4073345]

right click to download show_4073345

Lori Price is the publisher of Citizens for Legitimate Government, one of the consistently best sources for the real news.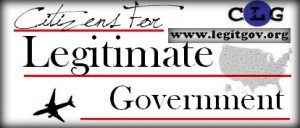 Visit citizens for legitimate government today.
www.legitgov.org