November 13, 2014, guests JIM FETZER, RICHARD FLAMER, PHIL FARRUGGIO and new guest, SUSAN LINDAUER
---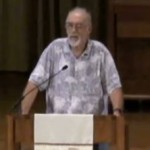 Richard Flamer
Richard's commentary took on a very serious note this month as he detailed the mass killings in Iguala, where some 43 students were victims of a massacre with corrupt police and government involved.
---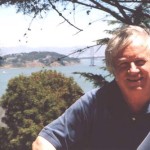 Jim Fetzer
Jim told us why he thinks the American Dream is dead. He said the recent elections were stolen by manipulation of voting machines, signaling the end of free elections.
---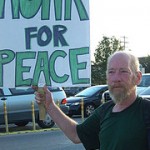 It's the Empire, Stupid with Phil Farrugio
In this new segment our regular columnist Phil Farruggio presents his thoughts on a different topic every week.
---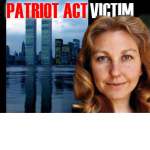 Susan Lindauer
New columnist Susan Lindauer shared her story with us. She was an asset for the CIA in 2001 and had personal knowledge prior to 9/11 of the intended target, method, and approximate date; her intelligence information was repeatedly ignored, perhaps suppressed, by her handlers and the intelligence community. For telling the world about it she was treated to prison, one of the few non-Arab victims of the "Patriot Act".
---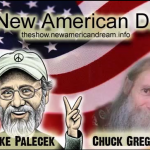 Chuck Gregory and Mike Palecek
I opened the show with "Little Boxes" and then talked about the Fort Lauderdale feeding ban. Among the segments Mike and I did were:
Fall Hunters Licenses now available…If you want to bag a duck hunter this fall … that will cost you $15
The New American Dream Poetry Corner: The Greatest Generation?

 By Francis Boyle
The Lives of the Cowboys
The Adventures of Buzz The Space Dog
The Target & Walmart Leonard Peltier, Ward Churchill, Geronimo, Sitting Bull, Russell Means, Dennis Banks Thanksgiving Holiday Card Collection, "Custer Died For Your Sins"
The review of news
A Message In A Boone's Farm Bottle, some notes we have been receiving by email, chat room, telephone, telepathy and telegraph
The News from Mount Liberty, with excerpts from Sweat…Global Warming…In a Small Town
Jim Fetzer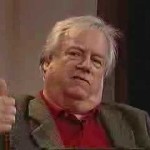 James Henry Fetzer (born December 6, 1940) is a philosopher of science and conspiracy theorist. Since the late 1970s, Fetzer has worked on assessing and clarifying the forms and foundations of scientific explanation, probability in science, philosophy of mind, and philosophy of cognitive science, especially artificial intelligence and computer science.
See full bio: http://newdream.us/person/jim-fetzer/
Phil Farruggio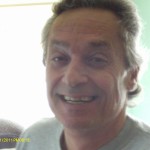 Philip A Farruggio is son and grandson of Brooklyn, NYC longshoremen. He is a free lance columnist (found on WorldNewsTrust.com, TheSleuthJournal.com, Information Clearing house, Op Ed News, Dandelion Salad, Activist Post, Dissident Voice and many other sites worldwide).
Philip works as an environmental products sales rep and has been an activist leader since 2000. In 2010 he became a local spokesperson for the 25% Solution Movement to Save Our Cities by cutting military spending 25%.
See Full Bio: http://newdream.us/person/phil-farruggio/
Chuck Gregory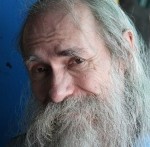 Co-founder and co-host of the show, Chuck lives in Fort Lauderdale, Florida with his wife Lorraine and their pet rat Lucy.
Chuck has done the engineering for the show since June 2012 when we moved to Blog Talk Radio from our first host, Black Op Radio. His first activism was in the late '60s when groups from Friends Central School went to Washington for several Marches, both for Civil Rights and against the Vietnam War.
See full bio: http://newdream.us/person/chuck-gregory/
Mike Palecek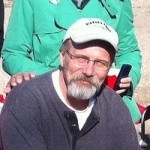 Co-founder and co-host of the show, Mike Palecek is a writer who lives in Saginaw, Minnesota, west of Duluth.
He is a former federal prisoner for peace; was the Iowa Democratic Party candidate for the U.S. House of Representatives, 5th District in the 2000 election, gaining 65,000 votes on an anti-war platform in a conservative district; is a former award winning reporter, editor, publisher in Nebraska, Iowa, Minnesota.
See full bio: http://newdream.us/person/mike-palecek/