June 26, 2014, guests Steve Kowit, Karen Kwiatkowski, and Michael Annis
Right click to download
---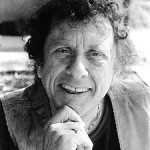 Steve Kowit
New columnist Steve Kowit read a great poem and discussed its meaning while introducing himself to us.
---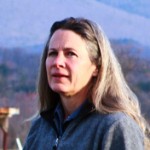 Karen Kwiatkowski
Karen presented her insights about the dissatisfaction of Americans with their government: It's not just us protest types, but EVERYONE who's upset, and that means change is coming.
---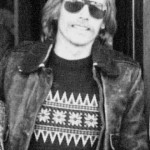 Michael Annis
Michael did another fascinating reading from Brave New World Order.
---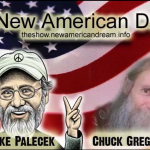 Chuck Gregory and Mike Palecek
Chuck opened the show with A Simple Song of Freedom, Bobby Darin's antiwar song that still has a powerful message. Chuck and Mike did the usual assortment of great bits, including "Waterboarding BARBARA BUSH", "Don't You Ever Wonder", "The Continuing Adventures Of John Kerry Snuffleupagus of State", "Captain Barack Obama, Carnival Cruise Lines", "The Paul Harvey Memorial Concentration Camp For The Journalistically Insane", and many more, culminating in an excerpt from Camp America on The News from Mount Liberty.