July 10, 2014, guests Winston Wu, Richard Flamer and Jim Fetzer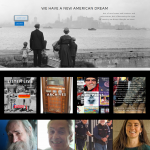 Right click to download
---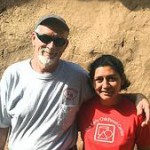 Richard Flamer
Richard gave us a sound picture of the farm, its surroundings, and the people at The Chiapas Project. It was wonderful.
---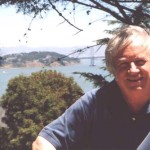 Jim Fetzer
Jim addressed recent Supreme Court decisions and discussed the company which wants to eliminate the availability of birth control for their female employees. He pointed out the obvious inconsistency of removing access to birth control in order to reduce the number of abortions…
---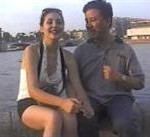 Winston Wu
Winston talked about why America is not as free as Americans think it is. He gave 6 reasons, and discussed the large community of 'expats' (Americans living abroad).
---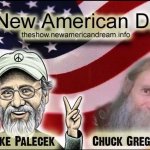 Chuck Gregory and Mike Palecek
Chuck (that's me) opened the show with a song by Mance Lipstomb and a little reminiscing about college days and meeting Mance in person. Chuck and Mike did some great bits, including:
The Adventures Of Matt Splatt, Big-Time American Bigfoot TV Researcher
Freedom Week Celebrations
There Will Come A Day
the FBI files of James Tracy, Kevin Barrett, Jim Fetzer
Dick Tracy Crime Stopper's Bulletin
Randall from Stevens Point
Paul Harvey, in an encore presentation, his memorable "Little Nooner Radio In The Kitchen Window Series"
The New American Dream News Break," from The Nuclear Resister
Waterboarding The Newtown School Board
Notes from Listeners, which included a long commentary from Fenway Park, looking at the use of the Morse jet to carry out extraordinary rendition in the Middle East
The News from Mount Liberty, which included part of the story of Charlie Johnson, hometown dissident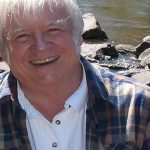 Jim is a monthly columnist appearing the second week of each month. James Henry Fetzer (born December 6, 1940) is a philosopher of science and conspiracy theorist. Since the late 1970s, Fetzer has worked on assessing and clarifying the forms and foundations of scientific explanation, probability in science, philosophy of mind, and philosophy of cognitive […]