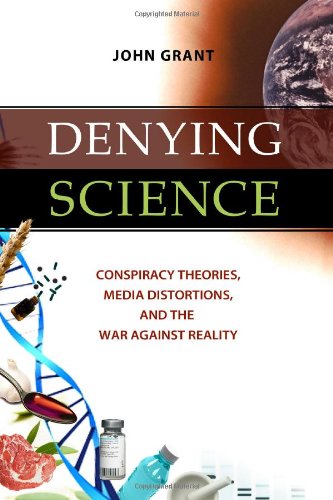 John Grant has a couple of Hugos and World Fantasy Awards among other praise that has headed his way. In recent years he has published a series of books debunking the anti-science and pseudo-science that is rampant in America and elsewhere. He's fighting with his rapier wit and sound exposition against Science Denialism.
Visit John Grant's website
johngrantpaulbarnett.com
Help our show by buying his book here.