March 13, 2014, guests Richard Flamer, Jim Fetzer, and Chris Cook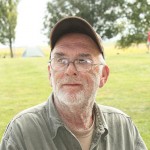 RICHARD FLAMER
(Vietnam veteran, Reuters war photographer, operates the Chiapas Catholic Worker)
Checks can be sent to
The Chiapas Project C/O Holy Family Catholic Church
1715 Izard Street, Omaha, Nebraska 68102.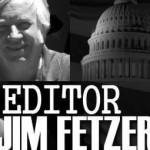 JIM FETZER
(Conspiracy researcher, Madison, Wisconsin)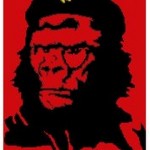 CHRIS COOK
(Host of Gorilla Radio in Vancouver, Canada)
http://gorillaradioblog.blogspot.ca/
http://www.pacificfreepress.com/
Jim Fetzer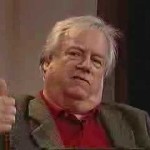 James Henry Fetzer (born December 6, 1940) is a philosopher of science and conspiracy theorist. Since the late 1970s, Fetzer has worked on assessing and clarifying the forms and foundations of scientific explanation, probability in science, philosophy of mind, and philosophy of cognitive science, especially artificial intelligence and computer science.
See full bio: http://newdream.us/person/jim-fetzer/