June 12, 2014, guests Jim Fetzer, Richard Flamer and Winston Wu

Right click to download
---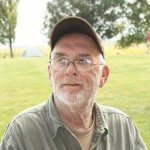 Richard Flamer
Richard delivered a heartfelt description of the hardships the local residents face every day.
---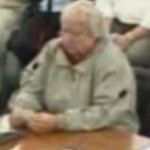 Jim Fetzer
Jim was in great form, a column not to be missed.
---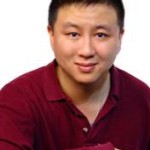 Winston Wu
Winston shared some more evidence that the moon landings were faked.
---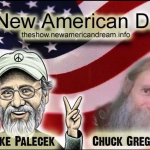 Chuck and Mike
Chuck opened with "You'll Never Walk Alone" and later sang "If I were a ROTHSCHILD" … Both Mike and Chuck had great bits to read including The News from Mount Liberty.
Jim Fetzer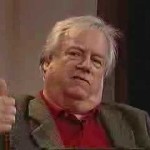 James Henry Fetzer (born December 6, 1940) is a philosopher of science and conspiracy theorist. Since the late 1970s, Fetzer has worked on assessing and clarifying the forms and foundations of scientific explanation, probability in science, philosophy of mind, and philosophy of cognitive science, especially artificial intelligence and computer science.
See full bio: http://newdream.us/person/jim-fetzer/