Your co-hosts Chuck Gregory and Mike Palecek welcomed poet Ava Bird and writer-activist Mickey Z.
Ava Bird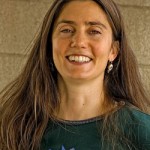 California artist/poet Ava Bird was our very first guest and we always look forward to her visits. We love to listen to her read.
See full bio: http://newdream.us/person/ava-bird/
Mickey Z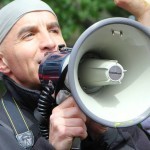 Born and raised in Astoria, Queens, Mickey Z. has been a vegan since 1995 and is probably the only person on the planet to have appeared in both a political book with Noam Chomsky and a karate flick with Billy Blanks.
Armed only with a high school diploma, Mickey is the author of 12 books and has spoken and lectured in venues ranging from MIT to ABC No Rio, from Yale University to Occupy Free University.
See full biohttp://newdream.us/person/mickey-z/
Chuck Gregory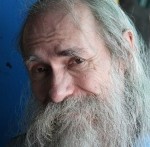 Co-founder and co-host of the show, Chuck lives in Fort Lauderdale, Florida with his wife Lorraine and their pet rat Lucy.
Chuck has done the engineering for the show since June 2012 when we moved to Blog Talk Radio from our first host, Black Op Radio. His first activism was in the late '60s when groups from Friends Central School went to Washington for several Marches, both for Civil Rights and against the Vietnam War.
See full bio: http://newdream.us/person/chuck-gregory/
Mike Palecek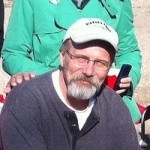 Co-founder and co-host of the show, Mike Palecek is a writer who lives in Saginaw, Minnesota, west of Duluth.
He is a former federal prisoner for peace; was the Iowa Democratic Party candidate for the U.S. House of Representatives, 5th District in the 2000 election, gaining 65,000 votes on an anti-war platform in a conservative district; is a former award winning reporter, editor, publisher in Nebraska, Iowa, Minnesota.
See full bio: http://newdream.us/person/mike-palecek/